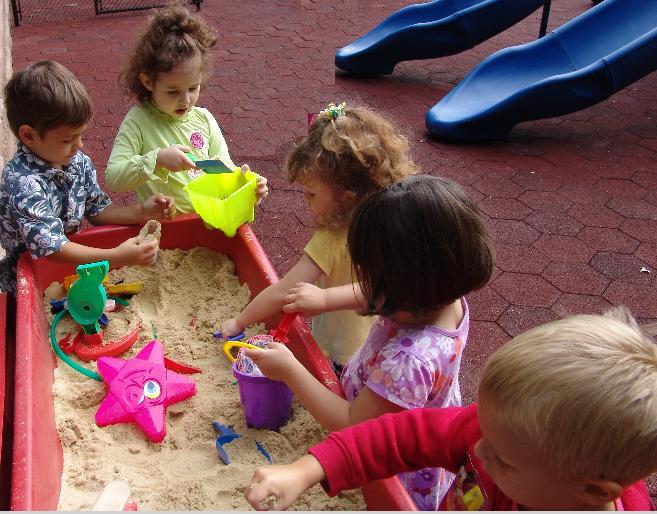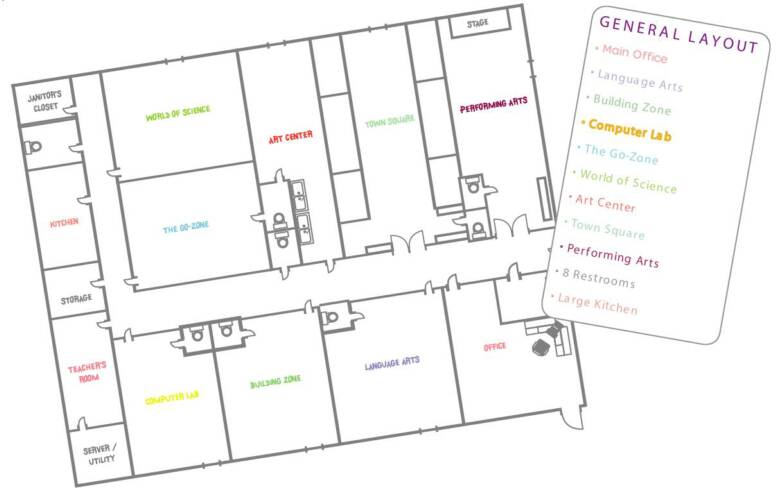 We provide a warm and nurturing environment for your child with low student to teacher ratios.  Our Staff members are certified teachers with CPR and First Aid Training.  We offer breakfast, afternoon snack and a hot lunch daily with the option to choose from a variety of menu items using an easy online system. 

Our facility exceeds safety standards with the following: 


• State of the art security system with remote viewing into every

  classroom and outdoor play areas which are monitored from the

main office at all times.

• Our outdoor play areas exceed safety standards with full rubber

covering for added protection.

• Daily sign in with a single entry keypad access offers secured

entrance and exits at all times.
.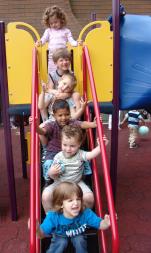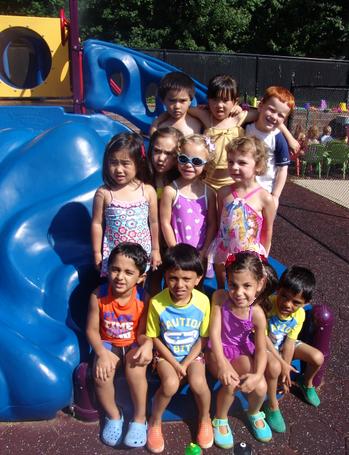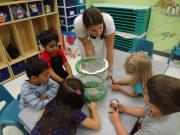 Congratulations to all of our graduates !