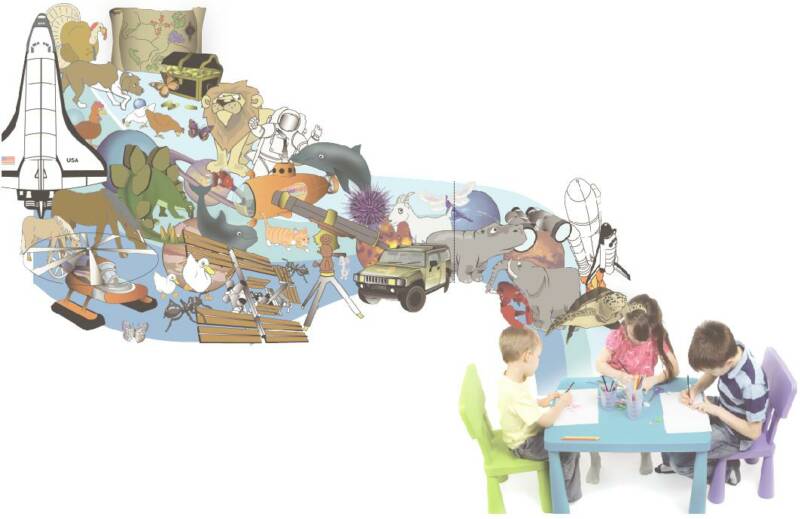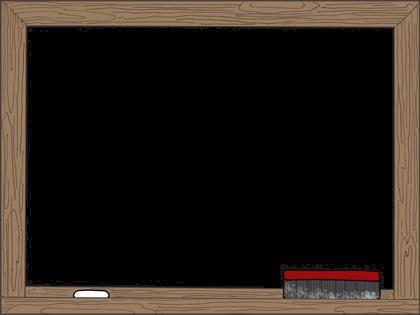 Enrichment Programs are included in pricing:               Dance, Yoga, Soccer, Computers, Gardening             Cooking and ZUMBA ! ! !



*  Corporate discounts available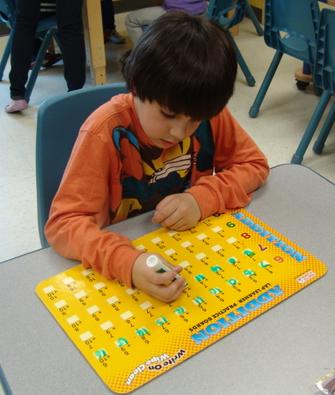 October 7th - Firemen Visit with Truck

October 21st -  Pumpkin Picking

October 23rd - School Pictures

               November 7th

           Parent's Night Out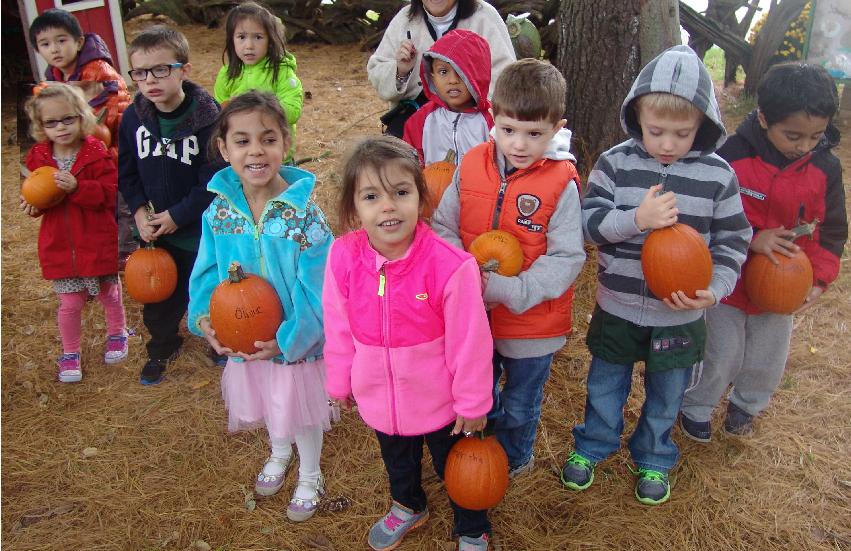 Pumpkin picking in    our Nature Trail !