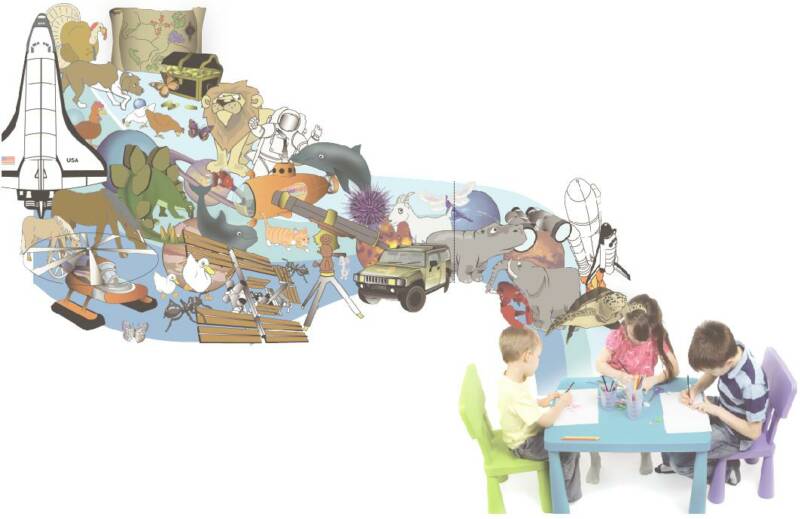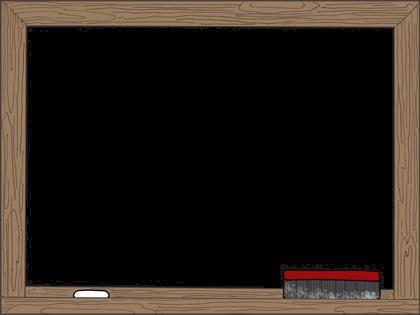 Enrichment Programs are included in pricing:               Dance, Yoga, Soccer, Computers, Gardening             Cooking and ZUMBA ! ! !



*  Corporate discounts available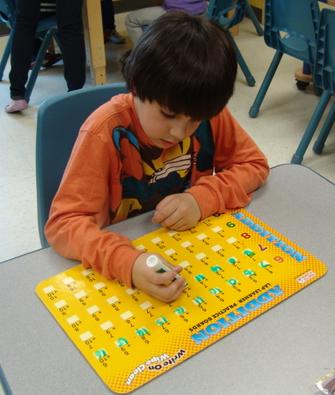 November 7th  -  Parent's Night Out

November 12th - International Lunch

November 14th - Around the World

November 27th & 28th - School Closed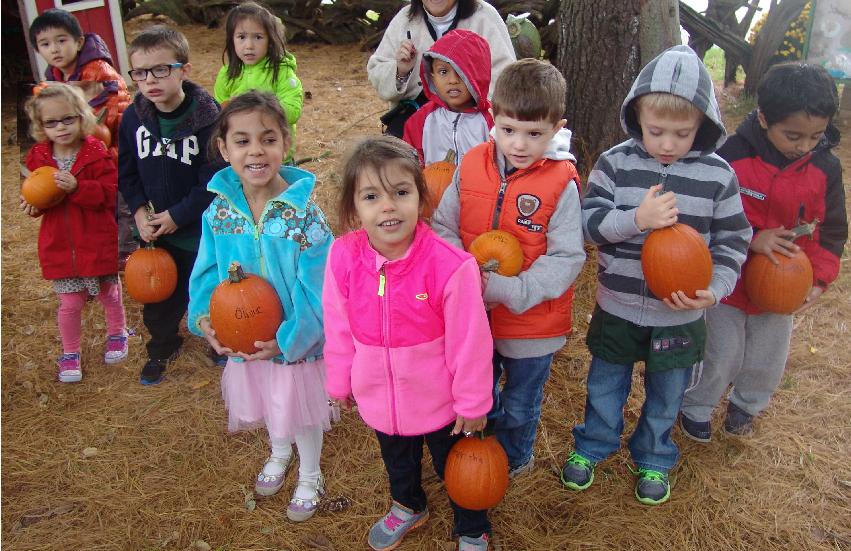 Pumpkin picking in    our Nature Trail !